Independent Health Insurance & Employee Benefits Specialists
Our view of the health insurance and employee benefits market is broad, and we understand the impact of the provision of employee benefits on any organisation's wellbeing and success.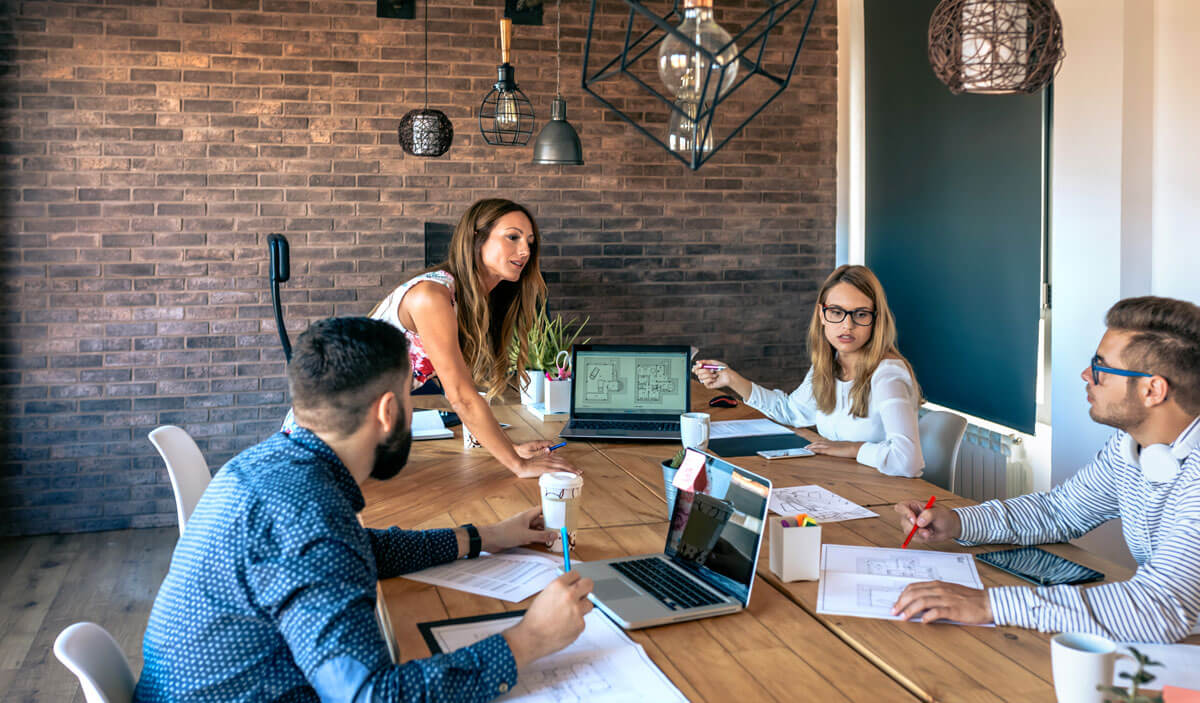 Fidelis
Fidelis Health UK Ltd is an independent Health Insurance & Employee Benefits consultancy firm.
We know that the benefits of comprehensive advice have never been more apparent, so ensuring our clients fully consider their options and choose the most appropriate cover is key to what we do.
That's why we provide highly personalised advice and support to businesses and individuals in all aspects of Health, Protection and Wellbeing. This is also complemented with advice on and the procurement of appropriate technology used in today's employee benefits & wellbeing market.
Our Credentials
Our Directors, Tina Jennings and Steve Desborough, collectively have 50+ years of experience working within the specialist Employee Benefits insurance advisory market.
Tina's previous roles include Managing Director at the Towergate Insurance health and protection business and Executive Director & Global Practice Leader at the Howden Insurance Group employee benefits and wellbeing business. She has also worked as an advisory board member for Truthsayers, a people analytics business that developed the first employer focused Neurotech solution and as Chief Commercial Officer for the life stage health technology business Syrona Health.
Steve has held several senior roles for global consulting firms such as Aon, Willis Towers Watson and Buck in leadership positions, including Head of Healthcare Strategy, Business Development Director and Head of International.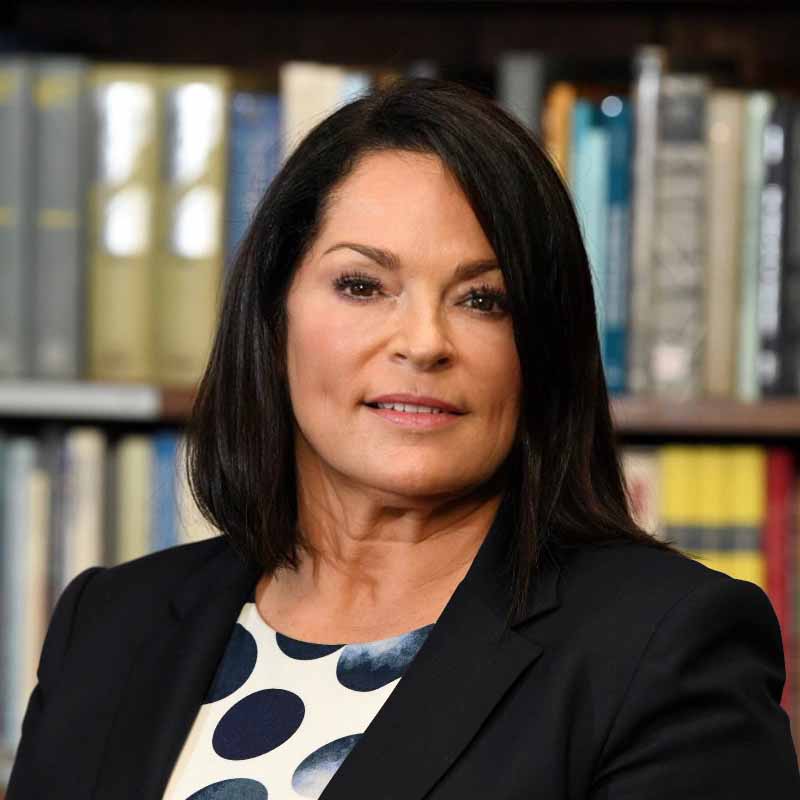 Tina Jennings – Director, Fidelis Health UK Ltd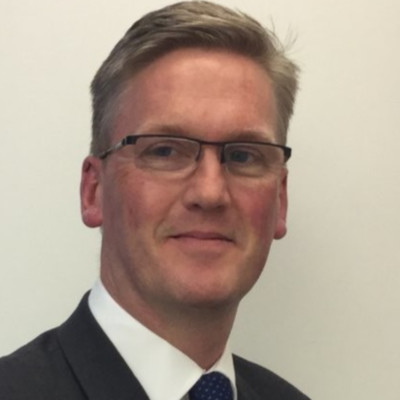 Steve Desborough – Director, Fidelis Health UK Ltd
Why we set up the business
We started our business to offer a different perspective on personal insurance and employee benefits. We wanted to help private clients and businesses benefit from the breadth and depth of expertise we had gained over the years but without charging the high costs usually associated with large insurance advisory firms.
Our approach to health, protection and wellbeing differs from that of many smaller advisers as we provide end-to-end risk solution-based advice and services for businesses of all shapes and sizes.
Our discussions with you will revolve around managing your human capital risk and your employee value proposition aligned to your business goals rather than a typical discussion led by products and price. Helping you to create or enhance an existing employee value proposition encourages a healthy and balanced work environment, recognises each employee's difference, and enables your people to flourish, all of which play an essential part in the employee benefits discussion.
Contact us today for a no obligation discussion
There are many affordable ways in which Fidelis can help you purchase Heath, Protection and Wellbeing services or assist you with managing escalating costs for an existing policy or service. Please contact us for a no-obligation discussion to explore this further.